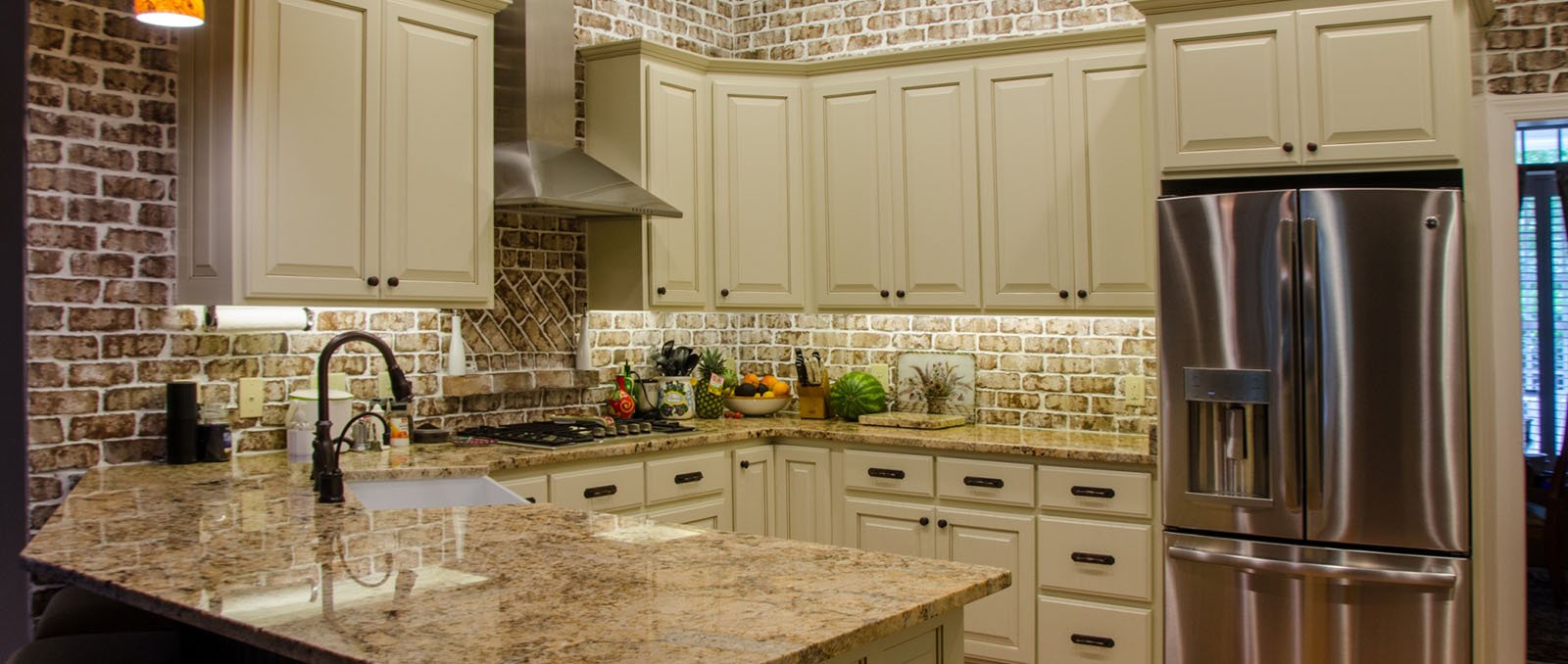 May Update From the Owner
May Update From the Owner
My heart breaks for you!  You have had to learn new ways of doing things over the past six weeks along with hearing instant news flashes, press releases, nightly news, webinars, and a million other inputs to your brain.  It seems at times that our collective heads will explode from info overload.  This is on top of trying to figure out home schooling, life work balance, demanding deadlines, and keeping family members happy and healthy all while staying at home.  This grueling pace has brought out the best in people.  Ten things that I have found that are innovative, uplifting, and noteworthy coming from our rush to deal with the current situation:
I believe we have all developed a new found respect for the people who truly keep our country running.
We all can now have an understanding of what 6' means.
Recognize the challenges in our society that have come to light in these tough times.
Families seem to be tighter knit lately even though being closer tends to lead to stress and disagreements.
When there is a common cause, people pull together such as the making of millions of masks by the sewers in our society.
I personally have tried to give people slack and forgive them for the outbreaks that we all have experienced and hopefully others have too.
I was in the "senior" line at Costco early this morning and 95% of the people were wearing masks to protect those around them.
There is very little traffic.
"Everything in moderation" has taken on new meaning.
We've learned how to work with a cat on our keyboard and there are more cat videos on Facebook.
Hopefully at the end of each day we can get out, wave to our friends and neighbors, and pause to smell the fresh air and the flowers.  We'll get through this.