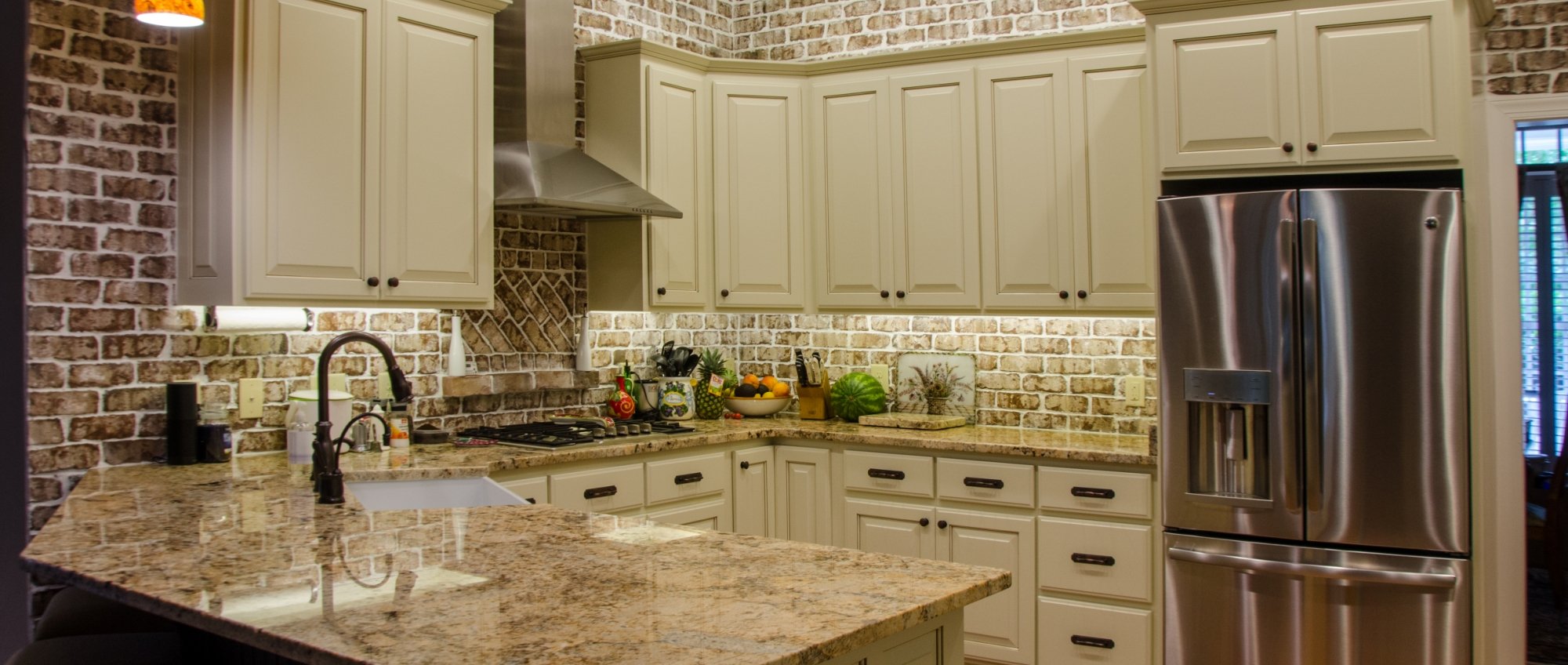 We appreciate you reaching out to us today! This message is to let you know we received your information and will be back in touch promptly to schedule your complimentary project estimate. If you have any immediate needs or questions, please do not hesitate to call our office during our office hours at (919) 852-3700 and our friendly staff will help you quickly.
From all of us at Blue Ribbon Residential Construction, we thank you for reaching out to us and look forward to building something great for you to be proud of and will last for many years to come!
See What Our Valued Clients Have To Say
Committed to serving you with quality and value. We believe that everyone deserves to have a beautiful, comfortable home, and we offer our expertise and experience to help you get exactly the outcome you want.
Blue Ribbon Residential Construction | Raleigh, NC
5605-100 Chapel Hill Rd, Raleigh, NC 27607
Phone: (919) 852-3700