IN-HOUSE INTERIOR DECORATOR
Past Board of Directors for the Interior Design Society & Alliance of Interior Designers
KathyLynn has been working with Blue Ribbon since 2013, first as an independent interior designer before officially joining the team in 2020. Originally from New Jersey, she has found her home in North Carolina and enjoys the opportunity to work with clients to create unique and original designs to suit their lifestyles – while still maintaining functionality! She considers each project a work of art, a 3-dimensional blank canvas in which to create a unique outcome for each client. When not working with clients, KathyLynn enjoys spending time with friends, family, and her pets, and traveling. She has also rediscovered her love of painting!
KATHYLYNN GARIBOLDI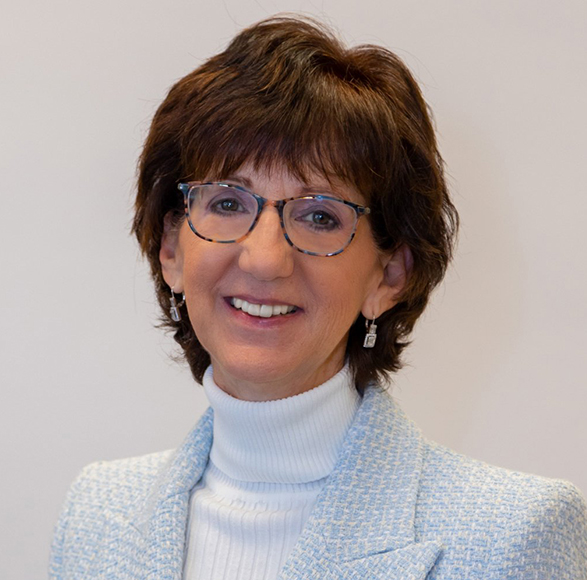 Past Board of Directors for the Interior Design Society & Alliance of Interior Designers
See What Our Valued Clients Have To Say
Committed to serving you with quality and value. We believe that everyone deserves to have a beautiful, comfortable home, and we offer our expertise and experience to help you get exactly the outcome you want.
Blue Ribbon Residential Construction | Raleigh, NC
5605-100 Chapel Hill Rd, Raleigh, NC 27607
Phone: (919) 852-3700