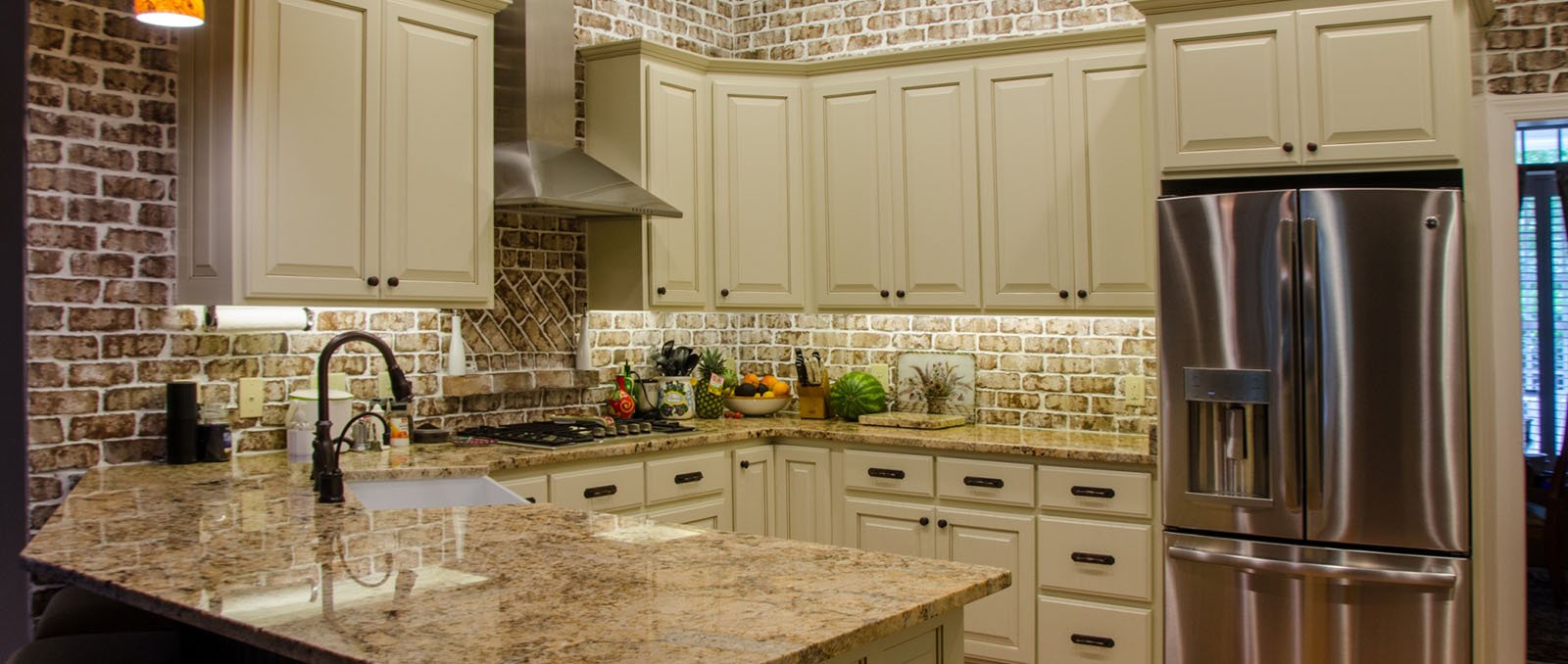 Increase Functionality In Your Bathroom with Our 5 DIY Tips
Increase Functionality In Your Bathroom with Our 5 DIY Tips
For many, the bathroom is an oasis, a little room you can escape to and relax in a hot bath. However, because of its size, a bathroom can often seem cluttered and claustrophobic. Luckily, with some minor changes in the bathroom design, you can make a small bathroom look more spacious and modern. A renovation design expert can help you with this task, but many of these tasks can be done yourself. Before you hire a professional home renovation expert for bathroom remodeling, we recommend trying out the following five DIY tips.
1. Accessorize Your Bathroom
Adding new accessories like modern towel racks or a new faucet can breathe new life into your bathroom at a minimal cost.. With some basic accessories in your bathroom, you will be able to enhance its aesthetic appeal, while making it more functional.
2. Focus on Color
Color is one of the most important elements to make sure your bathroom looks more spacious. Light colors such as white, pastels and creams make your bathroom look more open and welcoming. Moreover, light-colored large floor tiles give a better look. You can also use vertical stripes or ceiling mirrors to create the perception of height.
In order to make sure that a bathroom does not feel overwhelming, it's important to use a minimalist color scheme. However, you can also use some brighter colors. You just have to choose a color scheme that matches your bathtub, sink, cabinets, faucets and other elements.
A bright colored wall running from the floor of your bathroom to the ceiling may make it seem more exciting without absorbing extra light.
3. Choose Lighting Fixtures Carefully
Just like colors, lighting fixtures are also very important to make sure your bathroom feels more open and spacious. Large uncovered windows provide more depth to your bathroom. Moreover, they also brighten up a room.
In case your bathroom has a low ceiling, it's important to make sure that the lights you choose don't draw anyone's attention to the ceiling. Bright lights can look nice. However, hanging chandeliers should be avoided. Mirrors are also an essential part of a bathroom remodeling design.
4. Choose High Quality Baths and Faucets
In order to make your bathroom look stylish, functional and practical, you need to choose only high quality products. While choosing these elements for your bathroom, you need to focus on the above-mentioned color choices. This will make sure your bathroom looks perfect.
Similarly, you can use clear glass shower screens and white towels to create the perception of space while being minimalistic. The floor should also be as visible as possible. This will make your bathroom look more open and spacious.
5. Focus on Storage
It's important to understand that the most important aspect of any bathroom design is storage. You should use every corner to create storage space. In fact, dead spaces like over the toilet or behind the sink can also be used for storage. For instance, you can add a robe hook on the back of your bathroom door. This will be a practical and subtle addition for robes or towels.
It can be quite difficult to design a bathroom. However, if you're ready to be creative and innovative, the whole project can be fun and exciting. You just need to employ some clever tricks that make your bathroom more functional and practical. Hiring a professional home renovation company, like Blue Ribbon Residential Construction, for remodeling will be your best choice.