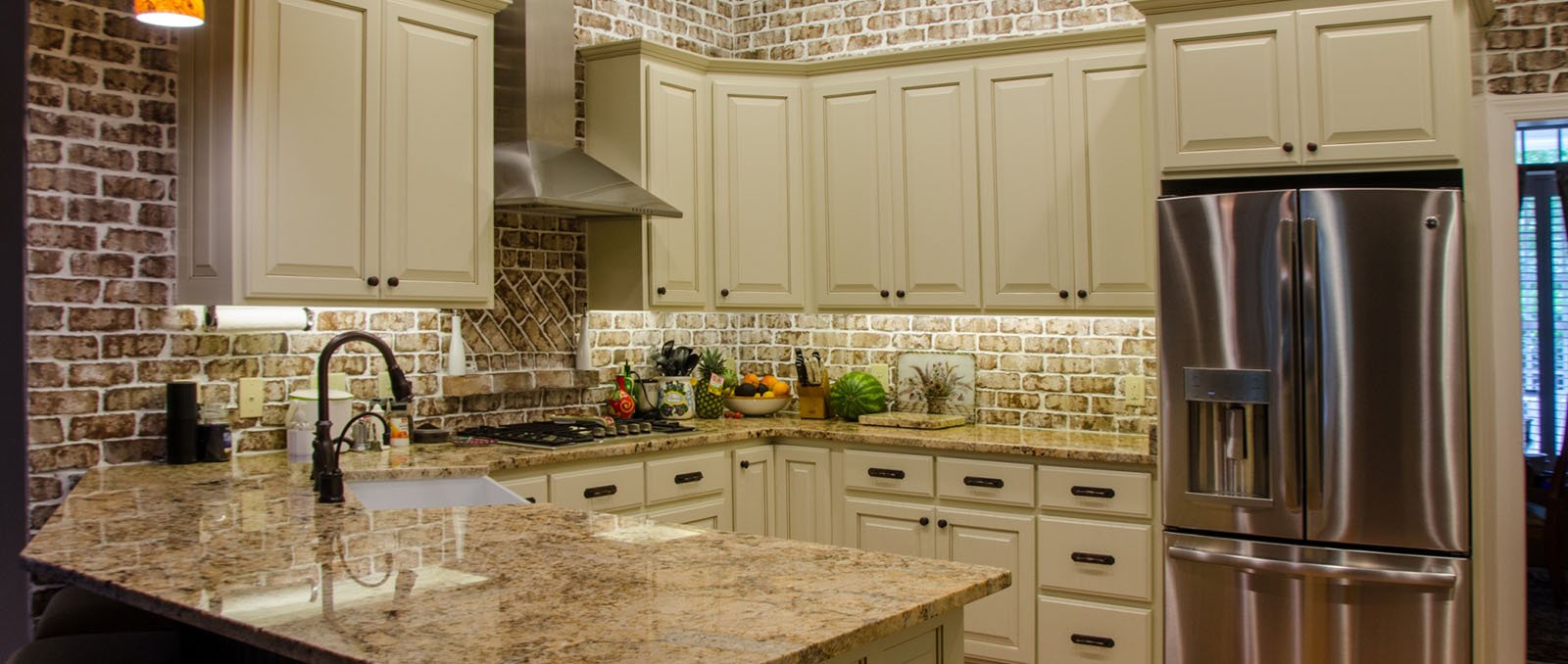 3 Simple Tips to Create a Realistic Kitchen Remodeling Budget
Kitchen remodeling projects can add a lot of value to your home and can have a great impact on your day-to-day life. Since the kitchen is one of the busiest parts of a home, you'll surely appreciate the added beauty, functionality and comfort that a remodel brings. However, before you start planning your kitchen remodeling project, you need to prepare by creating a realistic budget. Blue Ribbon Residential Construction, the top kitchen remodeling expert, gives some advice:
Make a Priority List
 Your kitchen encompasses a wide range of materials and components, so you need to make a list of your priorities and goals. During the project, you may have to make compromises. You need to know where to allocate your resources. For instance, if you want a more spacious and functional kitchen, then you need to consider the layout and construction. You need to be realistic about the components and modifications that you need versus the items that you want.
Understand Where to Allocate Your Budget
 To help you plan for your remodel better, you need to know where the money goes in a typical kitchen remodeling project. As an experienced kitchen contractor, we can provide you with a few estimates. Do note, however, that this does not include design fees and other miscellaneous costs. Typically, appliances would cost 19% while cabinetry would cost 48%, and countertops would cost 15%.
Figure Out What a Typical Kitchen Remodeling Project Costs
 You can create your initial budget by figuring out what the average kitchen remodel costs. After getting an estimated value, you'll then need to figure out how much a typical kitchen remodel costs in your neighborhood. Adjust the values, and compare it to how much you are willing to spend on your budget. Then, you need to contact us for a complimentary consultation. You can ask us questions to help you fine-tune your kitchen remodeling project.
Blue Ribbon Residential Construction can make your dream kitchen a reality. As a room addition and kitchen remodeling expert, we can help you discover redesign ideas for areas of your kitchen and help you choose the best materials and appliances. We have over 35 years of expertise in design and renovation, and we've won several awards for the quality of our work. We serve many areas, including Raleigh, Cary, Apex and Holly Springs among the surrounding communities. Call our Raleigh general contractors today to learn more about preparing a kitchen remodeling budget during a free consultation.
3 Simple Tips to Create a Realistic Kitchen Remodeling Budget