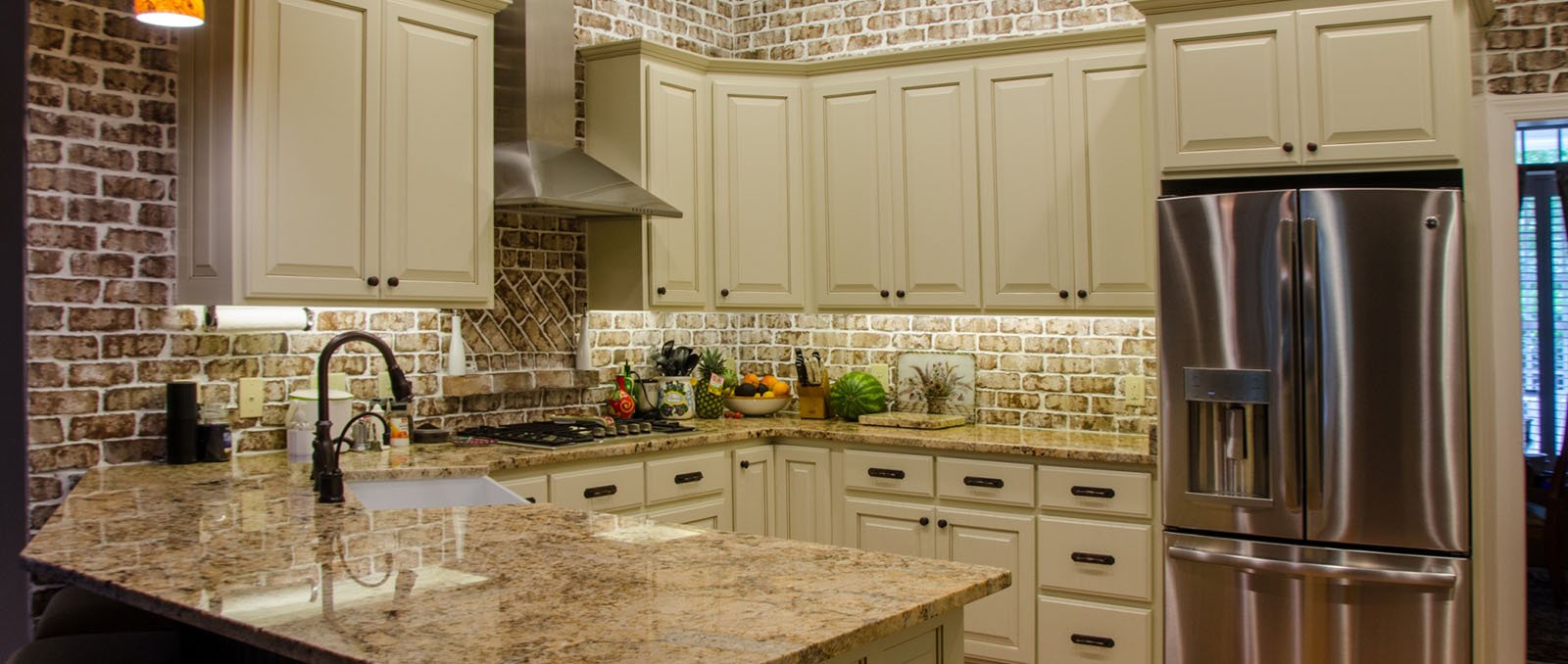 Our Raleigh General Contractors Share Successful Tips for Any Remodeling Project
Our Raleigh General Contractors Share Successful Tips for Any Remodeling Project
Home remodeling projects don't have to be stressful. The different processes involved, including finding and hiring a contractor, may be overwhelming. Nevertheless, there are few ways you can make the project a more convenient experience.
Blue Ribbon Residential Construction offers these tips to help ensure your home remodeling in Raleigh goes smoothly.
Have a Concrete Plan
Deciding on the materials and the brands you prefer for each can prevent delays. This helps you have an accurate estimate of all the expenses, allowing you to come up with a budget. You can be sure that our team of professionals can help you choose the best materials for your home, while sticking to your budget.
Hire a Good Team
It is essential to choose a trusted remodeler for your home additions in Raleigh, Apex and Cary. With over 35 years of experience, we are one of the most experienced and dependable remodelers in the industry. We have garnered several awards and certifications, and have maintained a good standing at the Better Business Bureau ever since.
Agree on a Contract
At the beginning of every remodeling project, you and your contractor should agree on a contract. The start and completion dates, the different materials needed, the steps involved, and every detail of the project should be part of the details. This will ensure a clear and honest relationship between you and your contractor.
Maintain Open Communication
Raise any question and concern you have with the project to ensure that you are all on the same page. For instance, specific details such as knobs and handles in your room addition in Raleigh would matter.
Rely on our expert services for your home remodeling project. We understand that there are many important decisions to make, and Blue Ribbon Residential Construction is here to help you. Call our Raleigh home remodeling contractors to discuss your next project. You can also fill out our contact form to schedule a complimentary consultation.